Realor GWT Virtual Application System
In  some  scenarios,  like  jam-packed  public  transport  during  peak  hours, profound haze or soaring private transport tax, employees may be forced to work from home. Again, organizations which hire offshore professionals are required to adopt remote computing for completion of different tasks. When any contractor or employee carries out his or her tasks through remote desktop, there is no consumption of time due to transportation, thereby leading to greater productivity. Realor GWT Virtual  Application System is a product devised byXi'an Realor Information Technology Co. Ltd (Realor) for rendering due support to remote computing. Realor, owning GWT system's intellectual property rights, specializes in solutions dealing with cloud computing and virtualization.
Realor GWT System- Main Features
Realor GWT is a virtual application platform based on servers that enables computing, providing users with centralization, security and convenience over a virtual support platform. CRM, OA, ERP and many other applications are centrally deployed across Realor Servers. Applications that are authorized by servers are open to secure and rapid access by clients. The salient features are the following:
Computational  logic  is distinct from display  logic. The complete computing is  carried  out  across  the  server, but  only  the alternations  taking place  in vector   data   of   mouse,   keyboard   and   interface   are   subject   to network transmission. 20 kbps bandwidth can seamlessly complete the application.
There  is adequate efficiency, stability and  safety so  far as database and web services  are  concerned.  This  is made possible  because  the  GWT  system, comprising integrated architecture, does not depend on any third party.
Server capability is boosted by the unique session sharing technology which consumes lesser CPU space and brings down network traffic.
Extension  of  major  applications  is  enhanced  by  the  cluster  load balance technology.
Realor GWT- Major Benefits 
Lower   expenses:   Implementation,   maintenance   and   upgrading   becomes cheaper   owing   to   centralized   management.   Moreover,   total   cost   of ownership is curtailed due to low network and hardware expenses.
Employee  contentment  and  productivity:  Support  is  rendered  to  Android, IOS  and  such  other  mobile  terminals.  This boosts  employee  happiness  and productivity by allowing freedom to work anytime from any place.
Secure IT arrangement: C/S product can be easily converted to B/S, enabling speedy  and  protected  information  sharing as well  as  collaboration,  which  is free from the shackles of technology architecture.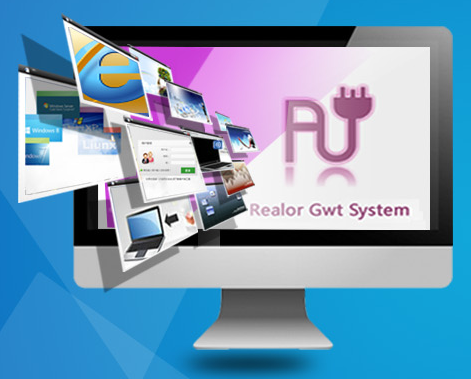 Operating Environment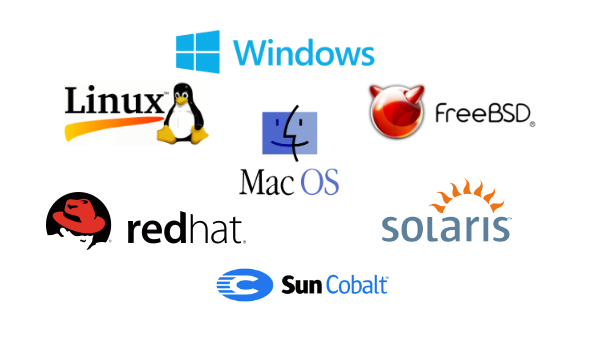 Server device: Various X86/X64 server, CPU above PIII800,more than 1GB memory
Server system: Windows Server 2003 and above
Terminal device: various PC above X86,iPhone,iPad,Android and other smart device
Terminal system: Windows above XP, iOS above 4.3,Android above 2.1 and various standard browser
Access methods: dial,ADSL,CableModem,LAN,GPRS,Wi-Fi,satellite
Bandwidth:20kbps/per user
With respect to China's application virtualization, Realor is the pioneering self-developed supplier. The organization has a range of products to its credit with sole intellectual property rights. The main products are Realor Cloud Virtual Network System (Cloud-VN), Realor GWT virtual desktop system (RVD System), Realor enterprise private cloud system (ThinApp) and Realor GWT virtual application system (GWT System). The company has bagged several awards at national and industry level due to its contributions. Moreover, Realor has also been awarded a pair of exclusive government funds and different national patents. The company's reach extends to millions of users in over 30 countries. Get the Realor advantage to help your employees break free from the office room through remote desktop. Share your details through the contact form, and we will soon discuss a suitable solution with you.
Fill in the enquiry form below for an obligation-free consultation on GWT Remote Desktop System!