PRODUCT AND SERVICES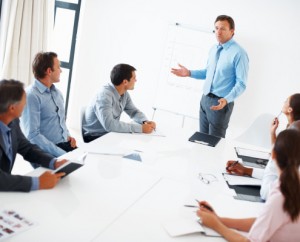 Starting up a business and want to propel it off firm ground? Or you already own one but are spending too much time managing the operations?
We are here to lift the burden off your shoulders, so that you can focus on the most important task – growing your business.
At Reach Software, we combine our rich industrial experience with the leading brand of business solutions. Kingdee has undoubtedly been our first choice due to its technical expertise and the similar visions we share. Our goal of this partnership is to help create competitive businesses in Singapore and Malaysia. We want you to be ahead of your competitors!
Businesses are no longer limited by geographical boundaries. This is also why our solutions are compliant with various tax regulations around the world, yet practical enough to meet specific industrial needs. So don't limit your business to the local market.
Reach out to other regions and expand your business around the world , because we'll be there for you
OUR PRODUCTS
Click on each product below to find the perfect solution for your business.